Some of our little grains of sand…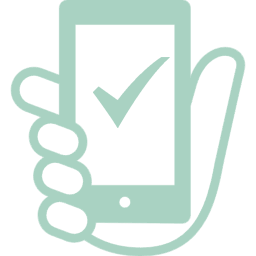 Digitisation
Entry codes or online registration allows us to reduce paper, save energy and improve our day-to-day management to provide a better service.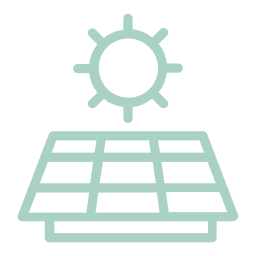 Energy Production
We have photovoltaic panels that generate over 50% of the electricity we use in the hotel.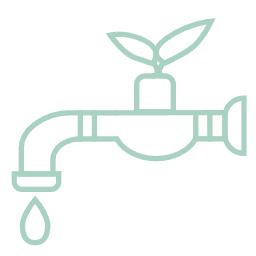 Energy Saving
We have taken steps to save energy and water, with cold-water opening taps and dispensers.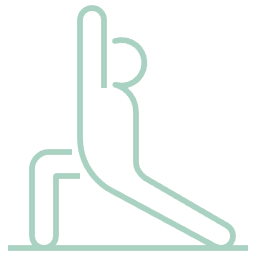 Palafrugell inhabitants
we work with to offer professional services such as yoga and zumba activities in Summer.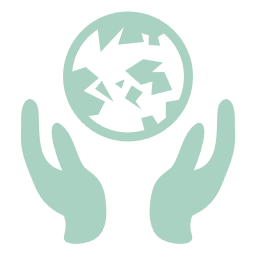 Local suppliers or Fair trading products
for our breakfasts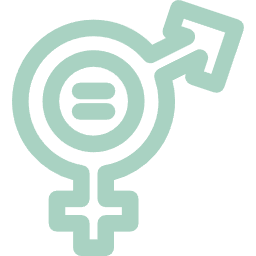 Equality
we promote with among our staff to avoid sexual or racial discrimination.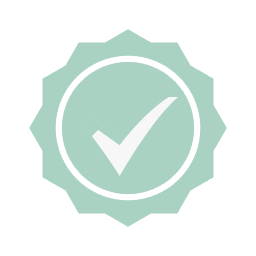 Quality and personal attention
are our top priorities

Cleaning eco-friendly products
We use eco-friendly products for the general cleaning of the hotel and also for room soaps.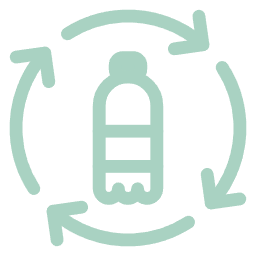 Plastic Reduction
We use glass bottles and reduced packaging. This is why you will find eco-friendly soap dispensers in our hotel.

Bicycles
We have a bicycle storage area to encourage active tourism and promote more sustainable mobility.