Welcome to Hotel
Calella de Palafrugell,
where time stood still.
The beauty of the Mediterranean Sea reflects the tranquil and beautiful village of Calella de Palafrugell that, with its exquisite local cuisine and its friendly people represents the pure essence of the Costa Brava.
Only by booking on our website…

FREE!!
taxi service from Palafrugell bus station

FREE!!
pillow menu
at your disposal
A Heartmade hotel
We adore Calella de Palafrugell and we want to share our love for this extraordinary place with you through our respect for the environment, our personal touch and the first class local produce we use.
About Us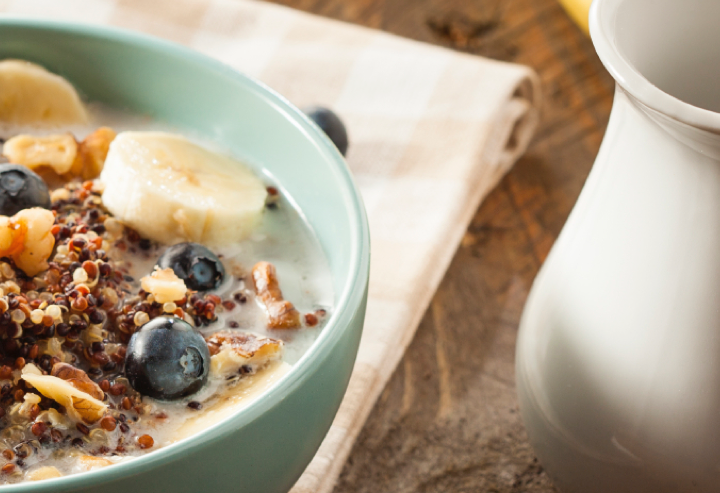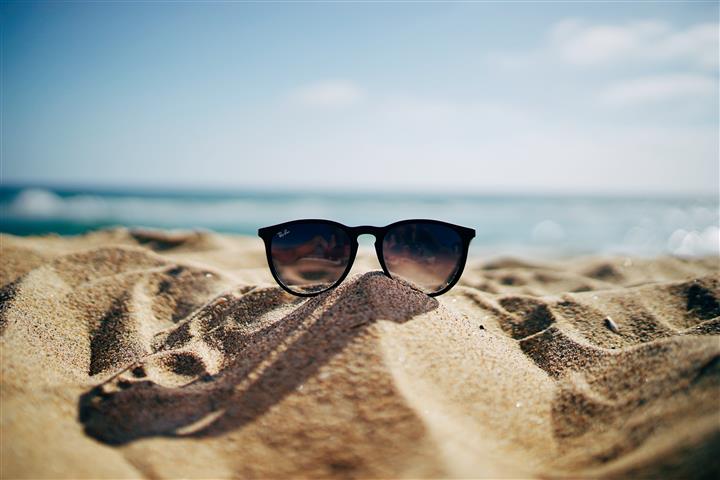 We use solar power, reduce consumption of single-use products and use ecological products as much as we can. These are only a few examples of our commitment to the environment.

Bicycle storage
If you arrive with your bike, don't worry, we have a secure area for it, equipped with a workbench and a small water point for cleaning it.

Breakfast until 11:30
The summer nights in Calella de Palafrugell can sometimes last until very late, which is why we offer breakfast until 11:30h, much later than in any other hotel!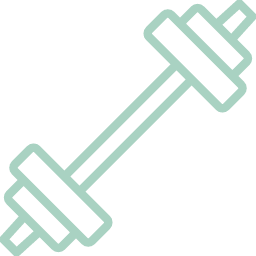 We have a fully equipped room and a multifunctional space called La Sala for doing indoor exercise. If you want to get some fresh air, you can download cycling and hiking routes from our wikiloc profile.