Hi!
Welcome
to a hotel
with soul

We created a hotel in a place we fell in love with long ago. Our aim is to transmit our love and passion for Calella de Palafrugell to our guests.
Our personal touch, quality and local products, commitment to the environment and eco-sustainability are quintessential elements to our hotel management, as they convey who we are. And when one does things with the heart, it is impossible to be wrong.
Furthermore, to our personal touch we add our expertise in the tourist industry and extensive knowledge of the Costa Brava. The result is a calm hotel, created with a personal touch,care, expertise and passion.

Our team
Our team is composed of enthusiastic people who are looking forward to welcoming you.
Let us introduce them!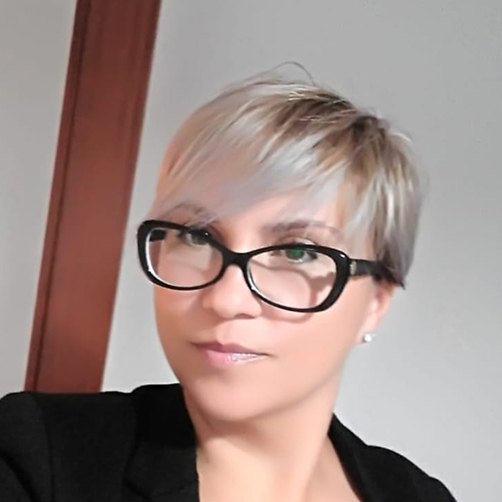 Daniela
Daniela will prepare you omelettes for breakfast that you wouldn't find in the best Michelin restaurants, and she will provide you with everything you need.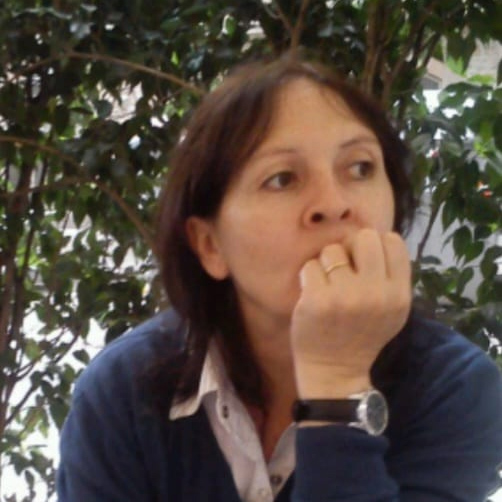 Maria Eugenia
María Eugenia ensures you are comfortable in your rooms and looks after every detail with great affection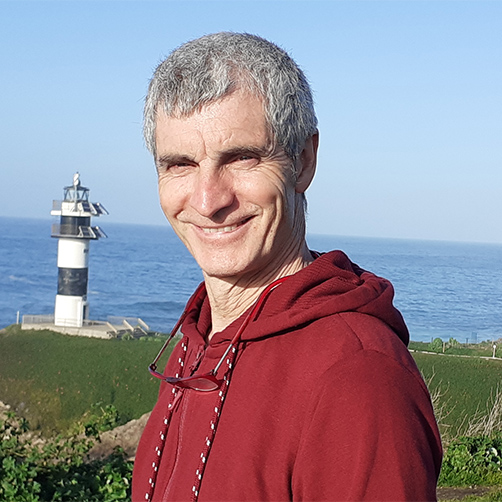 Juan Carlos
Juan Carlos oversees maintenance and is the invisible man thanks to whom everything runs smoothly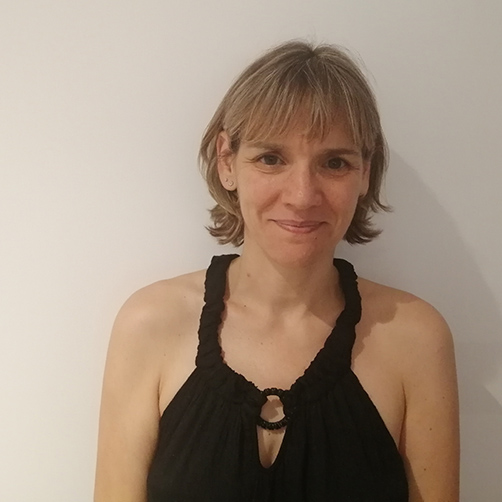 Anna
And Anna will make you feel at home because the hotel is her home